WHAT'S NEW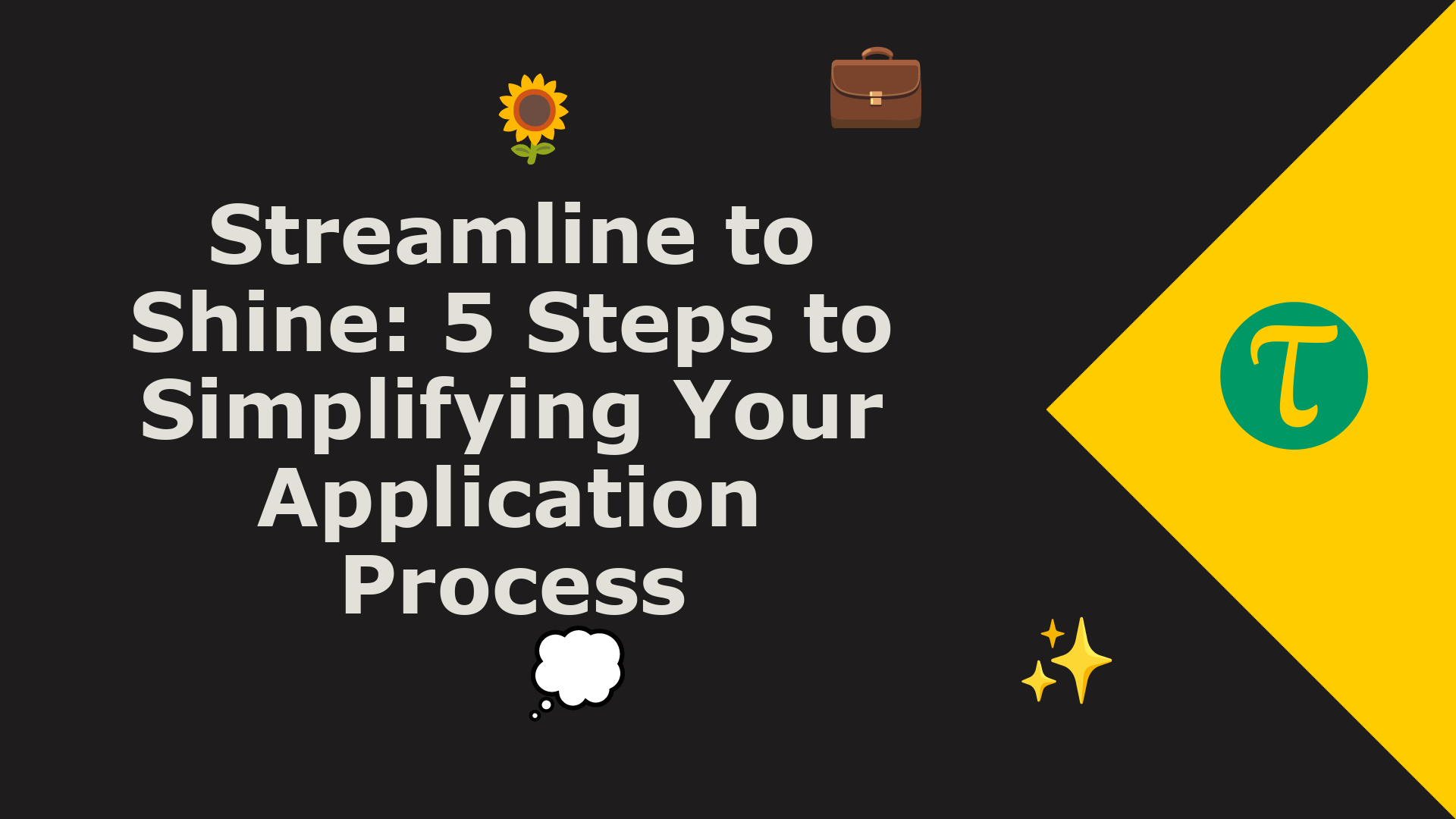 Every recruiter knows the pivotal role the application process plays in attracting top-tier talent. In today's digital age, where convenience is king, a cumbersome application process can deter ev...
EDITOR'S PICK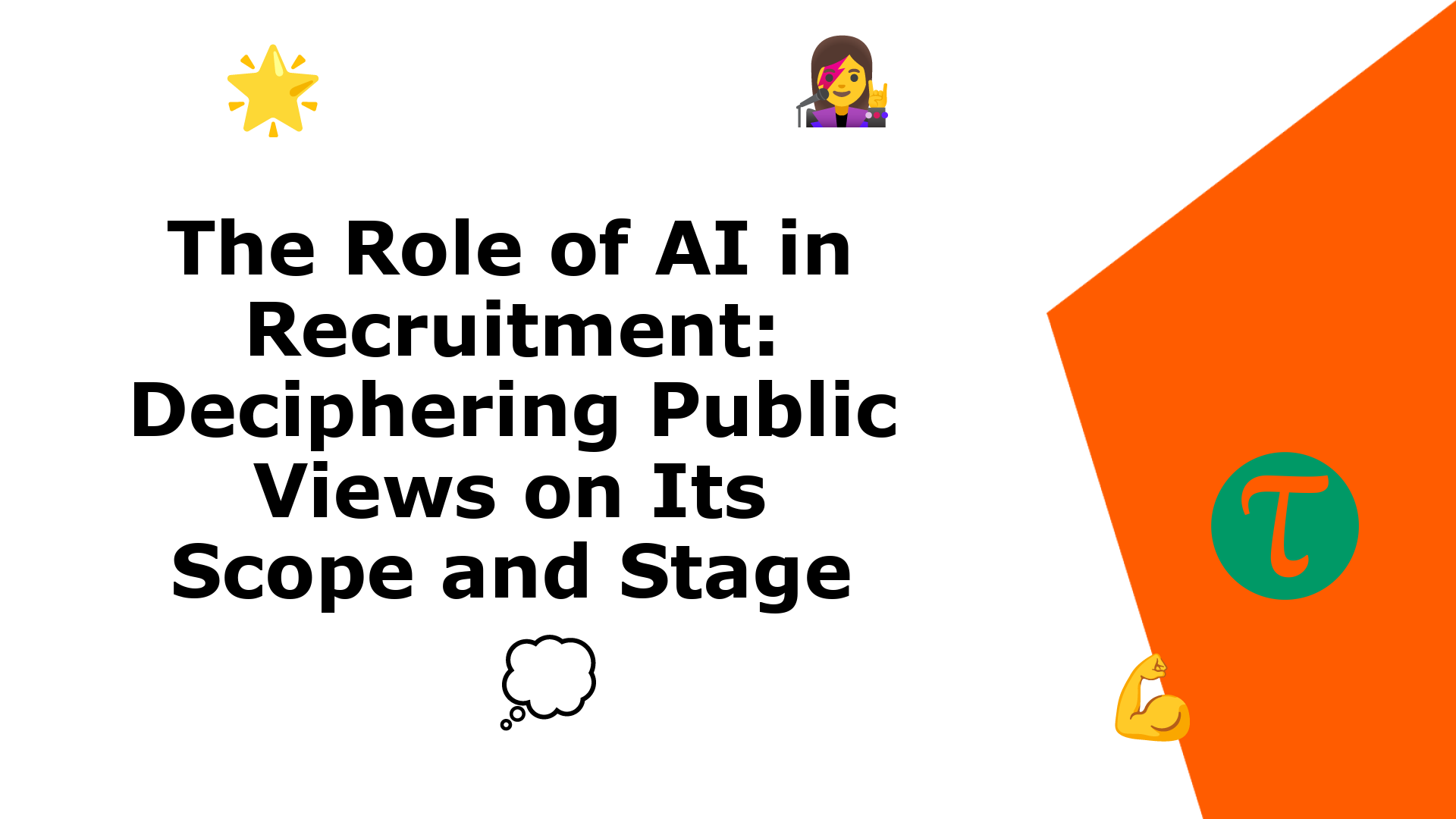 Recruiting has seen a paradigm shift in the last decade. From the traditional face-to-face interactions and paper resumes, we've transitioned to online job portals, LinkedIn recruitments, and no...
In the recruitment world, building and nurturing relationships isn't just a skill—it's an art. While technology has enabled us to connect with candidates more efficiently, the essence of...
RANDOM READS
LATEST ARTICLES
Loading ...
#JusASK, The Career Coach
RELATED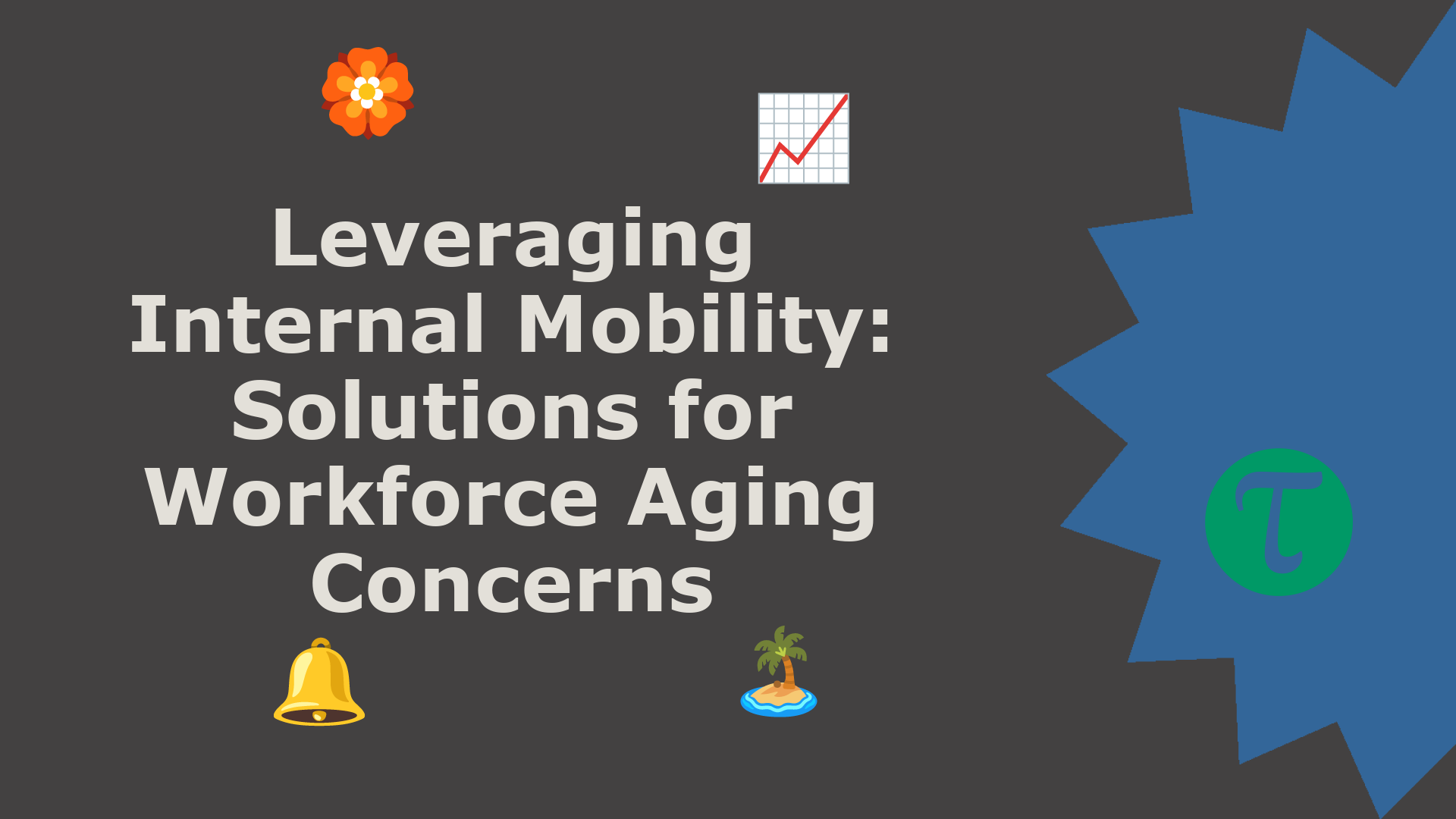 In today's dynamic corporate landscape, recruiters face an interesting paradox: While they're continually seeking fresh talent to drive innovation, there's an undeniable aging of the w...
Obvious Baba [#funlessons]
RELATED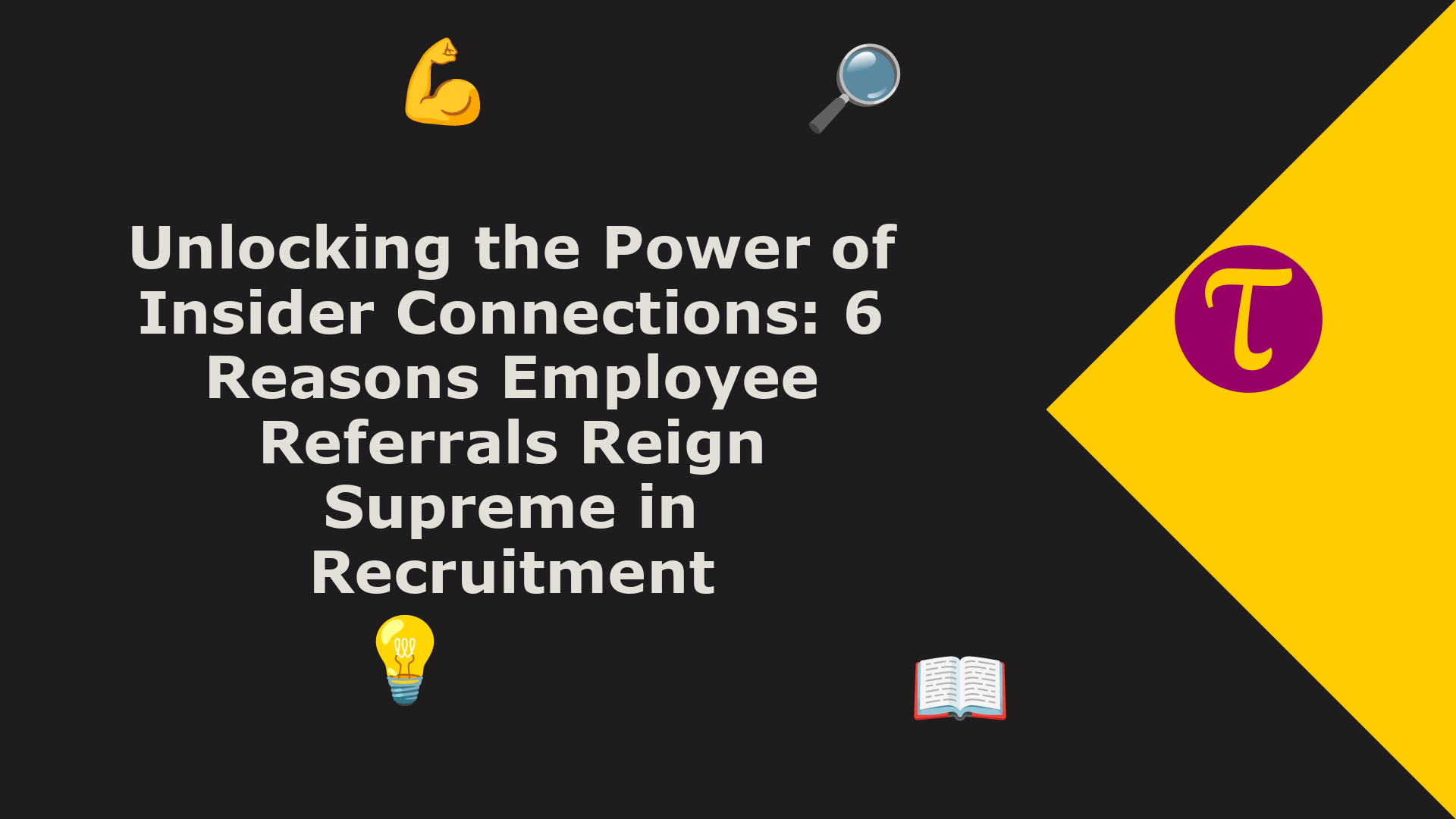 As any seasoned recruiter knows, the quest for the perfect candidate is both an art and a science. Amid the vast ocean of recruitment strategies, there stands a beacon of effectiveness and reliability...