WHAT'S NEW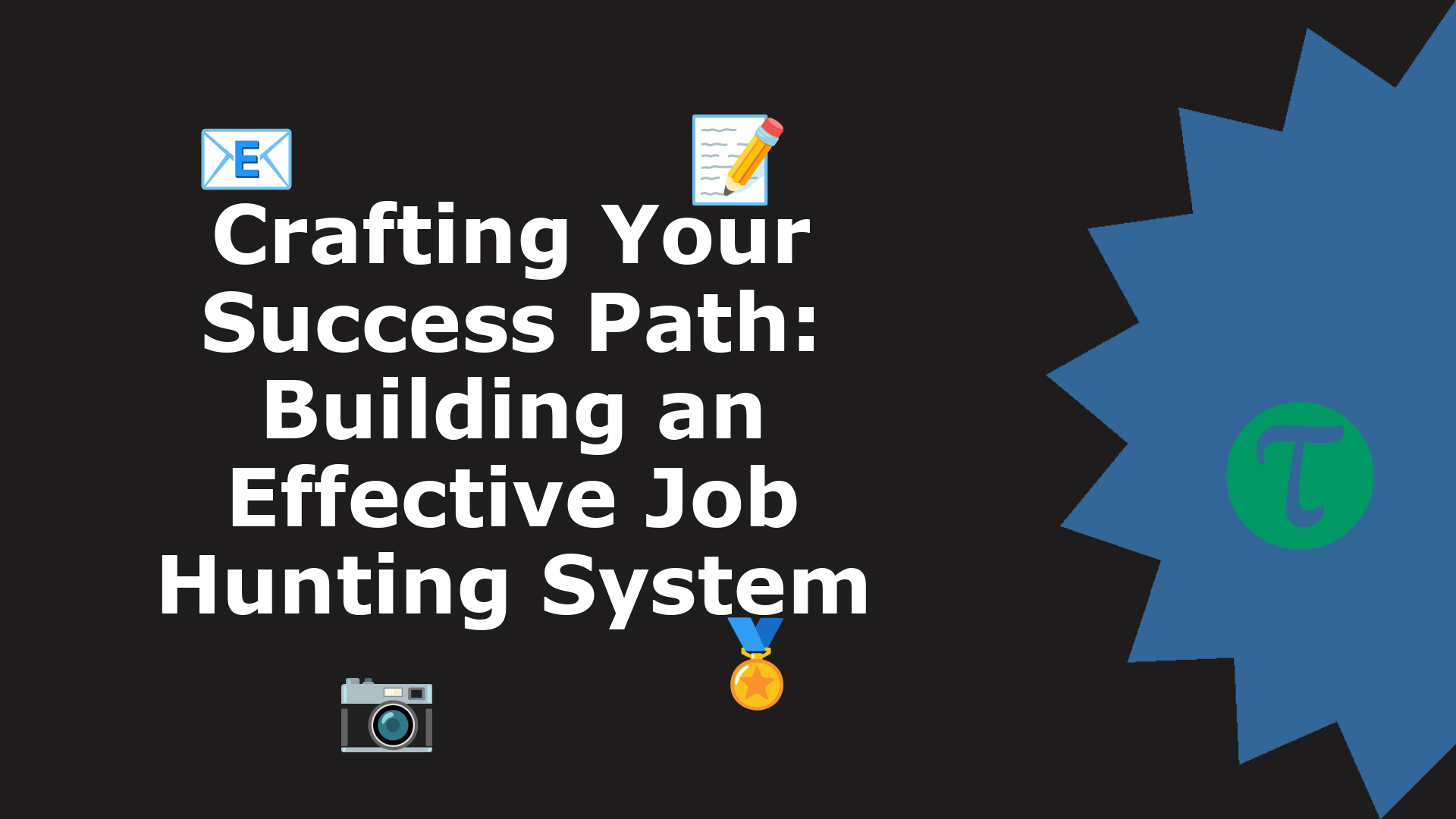 Hello and welcome, fellow job seekers! Today, we delve into a vital yet often overlooked aspect of job hunting – creating a personalized job hunting system. This is more than just a routine; it&...
EDITOR'S PICK
Introduction: Setting goals is intrinsic to the journey of professional development and personal growth. It's the compass that directs our energy, focus, and resources towards achieving desir...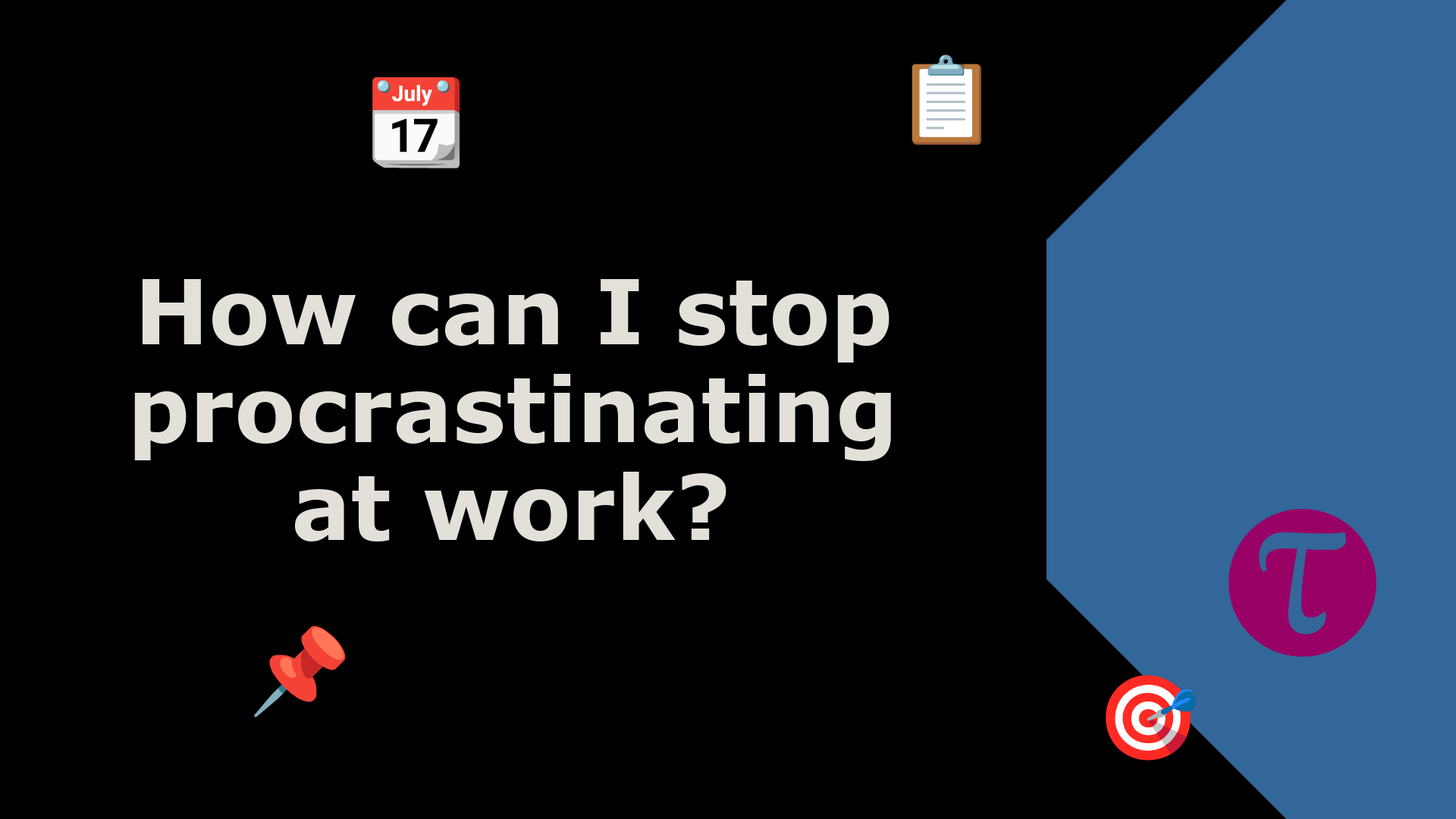 What People are talking about procrastination at work?   "I've been noticing a pattern where I keep putting off tasks until the last minute. It's like I'm paralyzed...
RANDOM READS
LATEST ARTICLES
Loading ...
#JusASK, The Career Coach
RELATED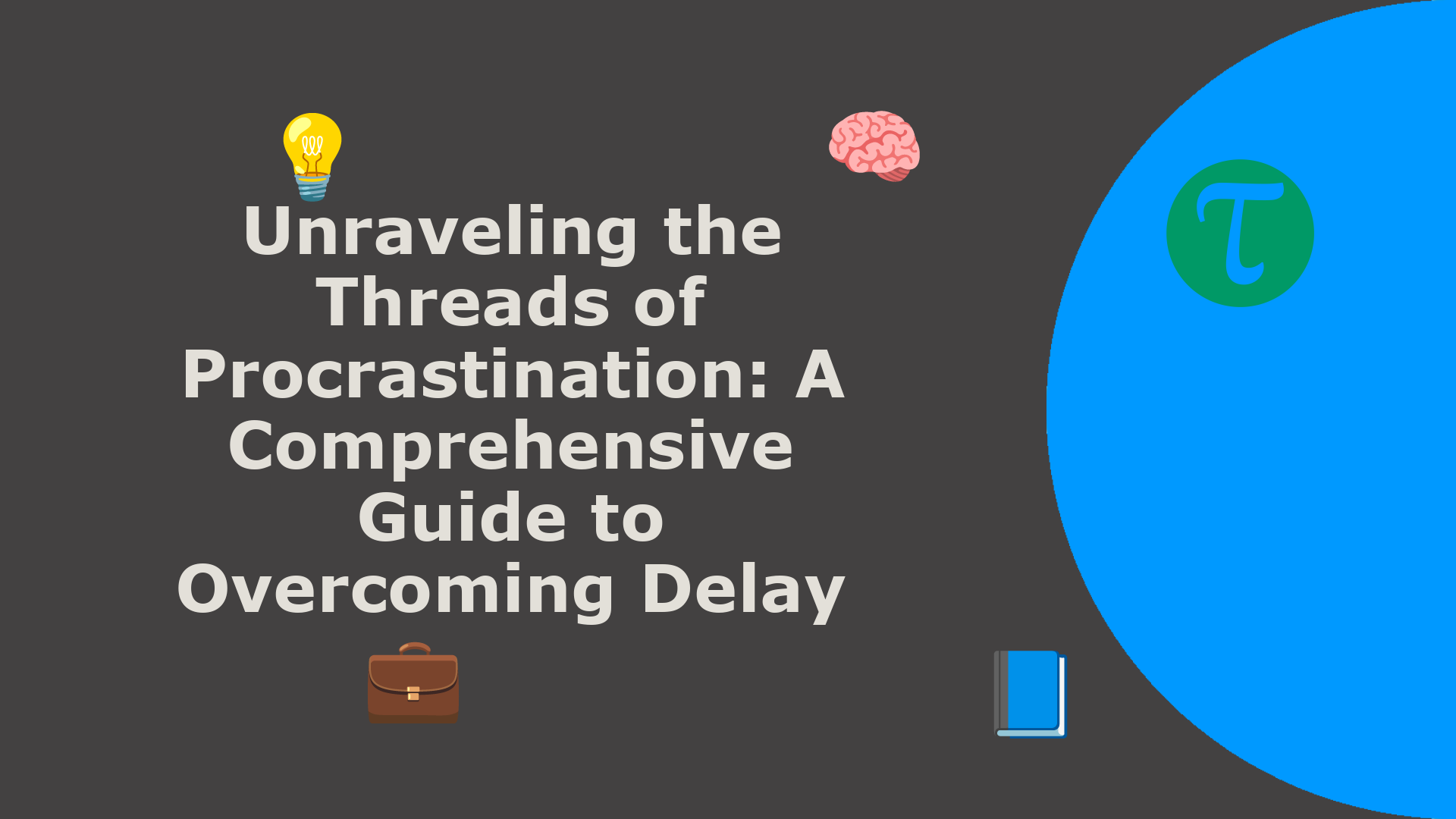 Introduction: Procrastination is a common adversary of productivity and efficiency in the workplace. It's a subtle yet powerful force that can hinder personal and professional growth. In this...
Obvious Baba [#funlessons]
RELATED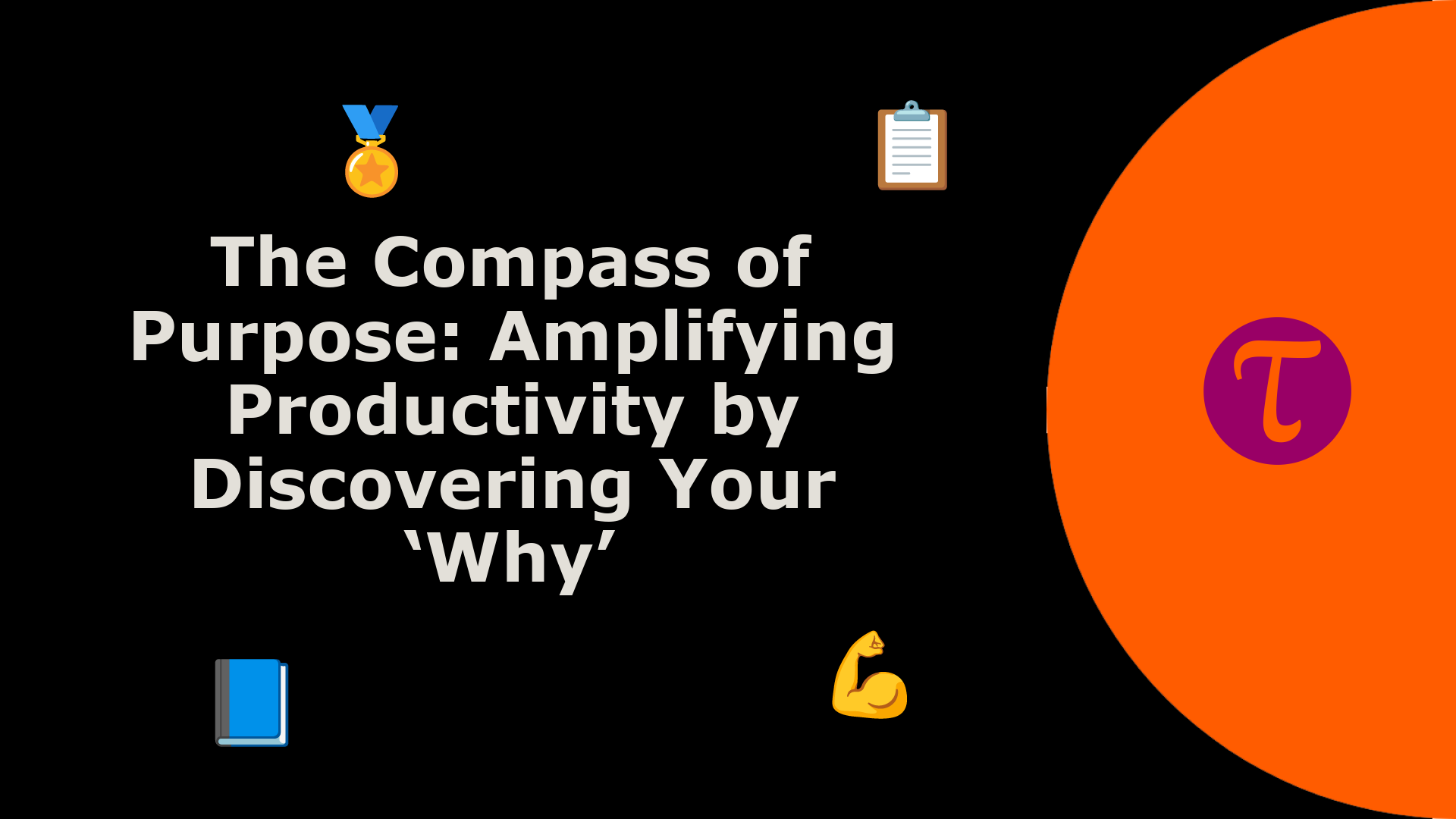 Introduction: In the multifaceted journey of professional life, productivity often emerges as a coveted destination, a pinnacle of achievement that combines efficiency, creativity, and value. Howev...