WHAT'S NEW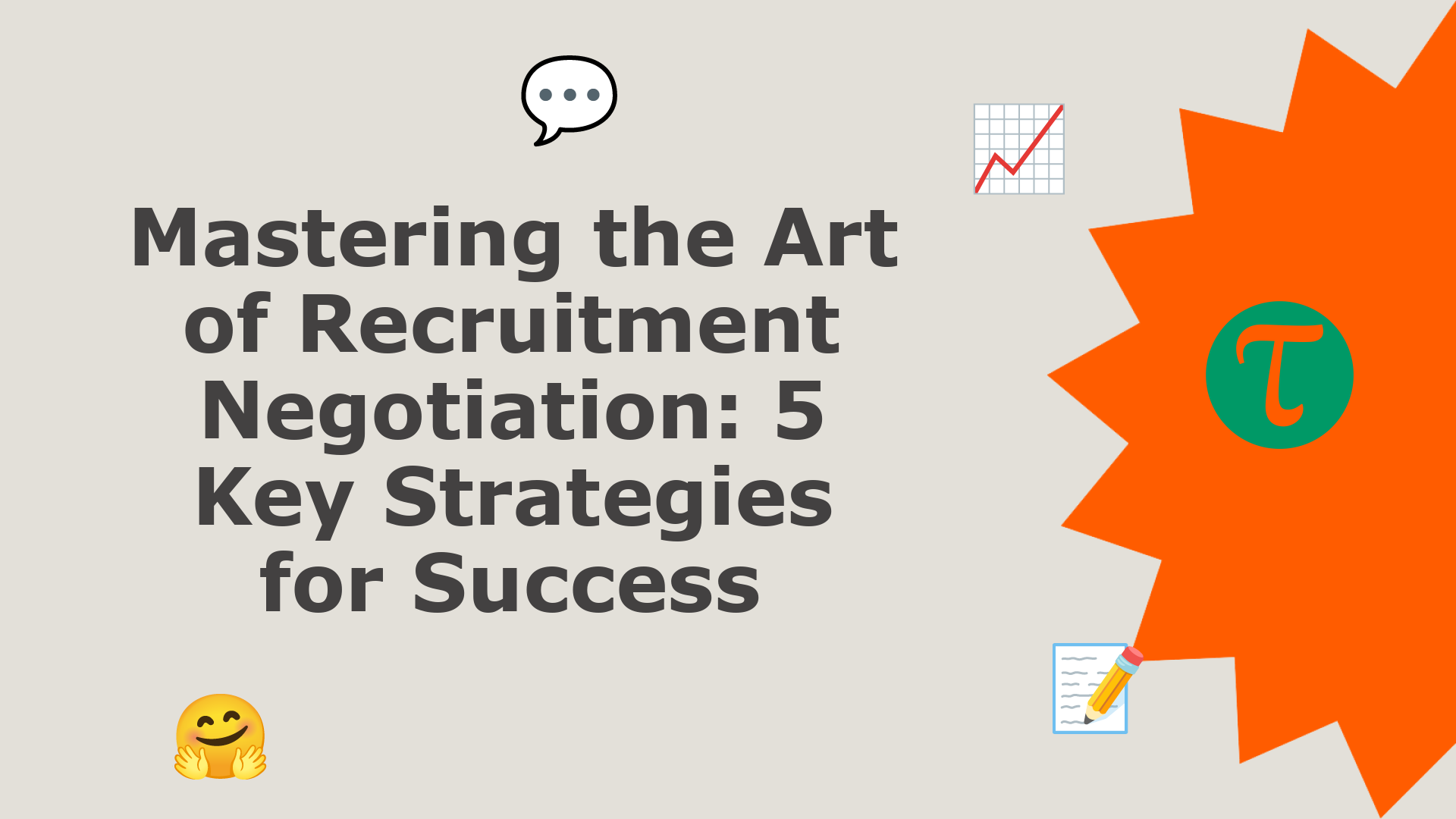 Negotiation is a subtle art, and in the realm of recruitment, it often stands between a successful hire and a missed opportunity. Whether discussing salary packages with a candidate or timeframes with...
EDITOR'S PICK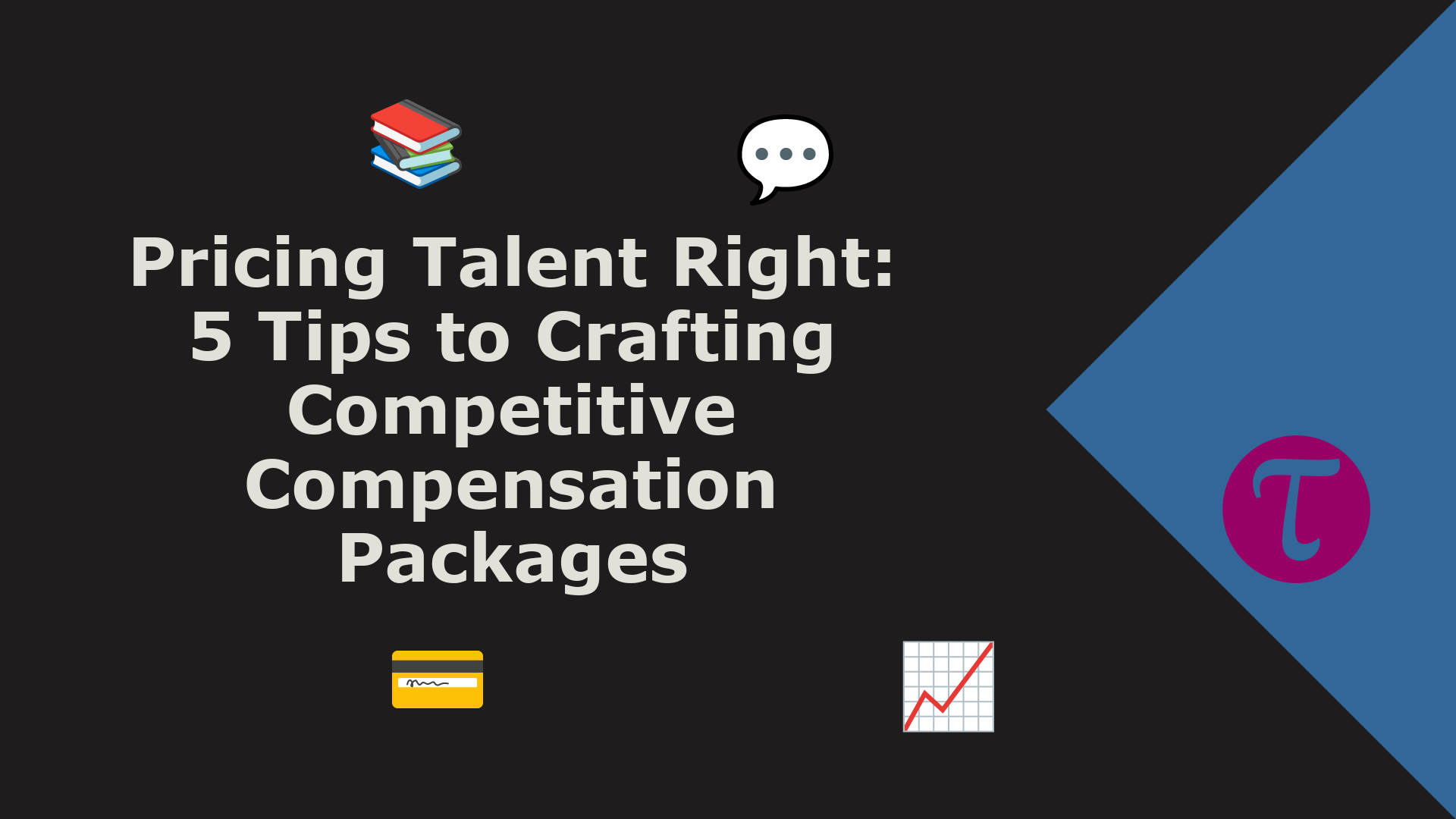 In the fierce arena of talent acquisition, a recruiter's arsenal consists of multiple tools, but few are as potent as competitive compensation. Offering an attractive package isn't just about ...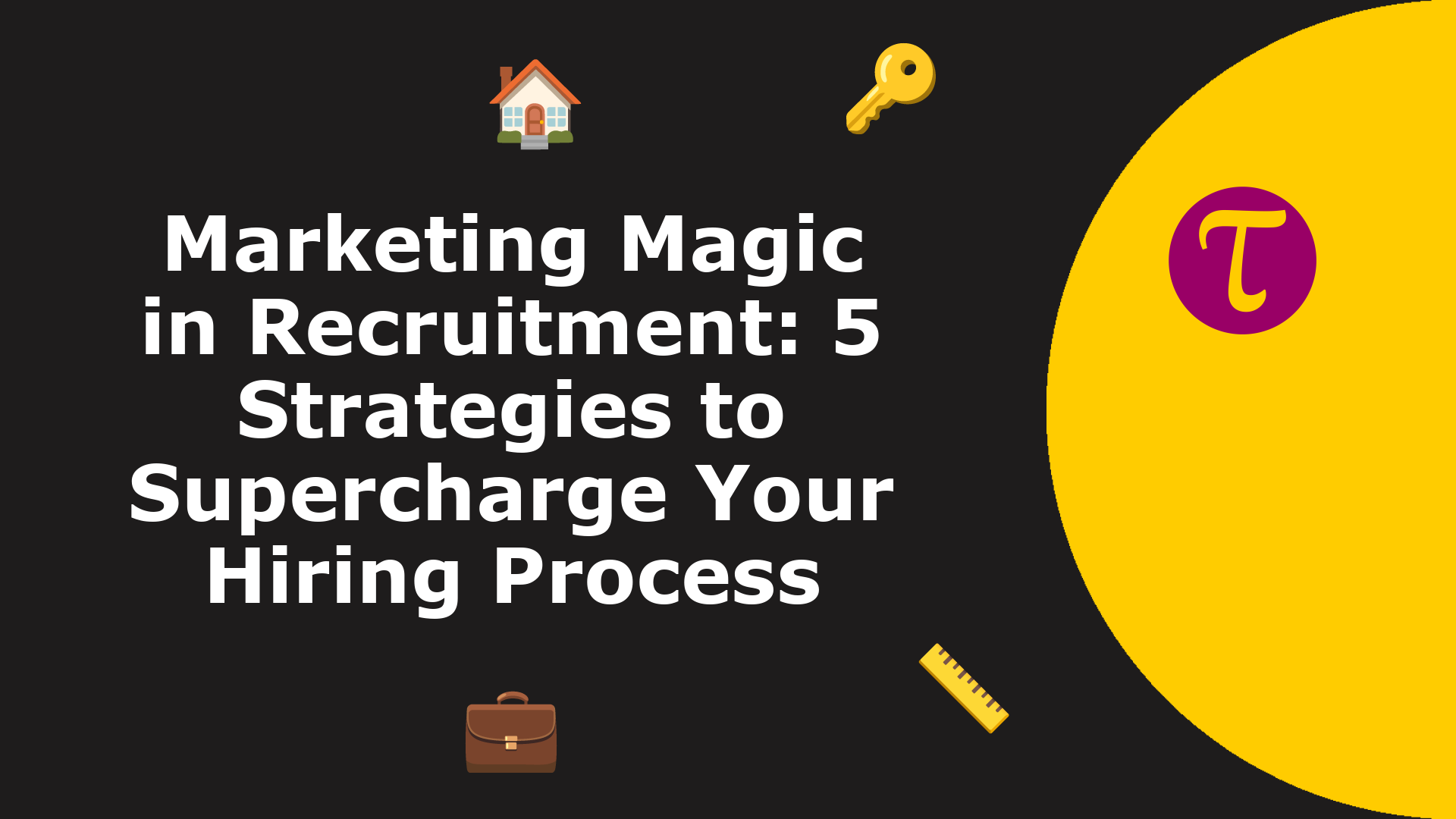 Traditionally, marketing and recruiting were two separate disciplines with their own set of tactics and goals. However, in today's competitive talent landscape, the lines between them are blurring...
RANDOM READS
LATEST ARTICLES
Loading ...
#JusASK, The Career Coach
RELATED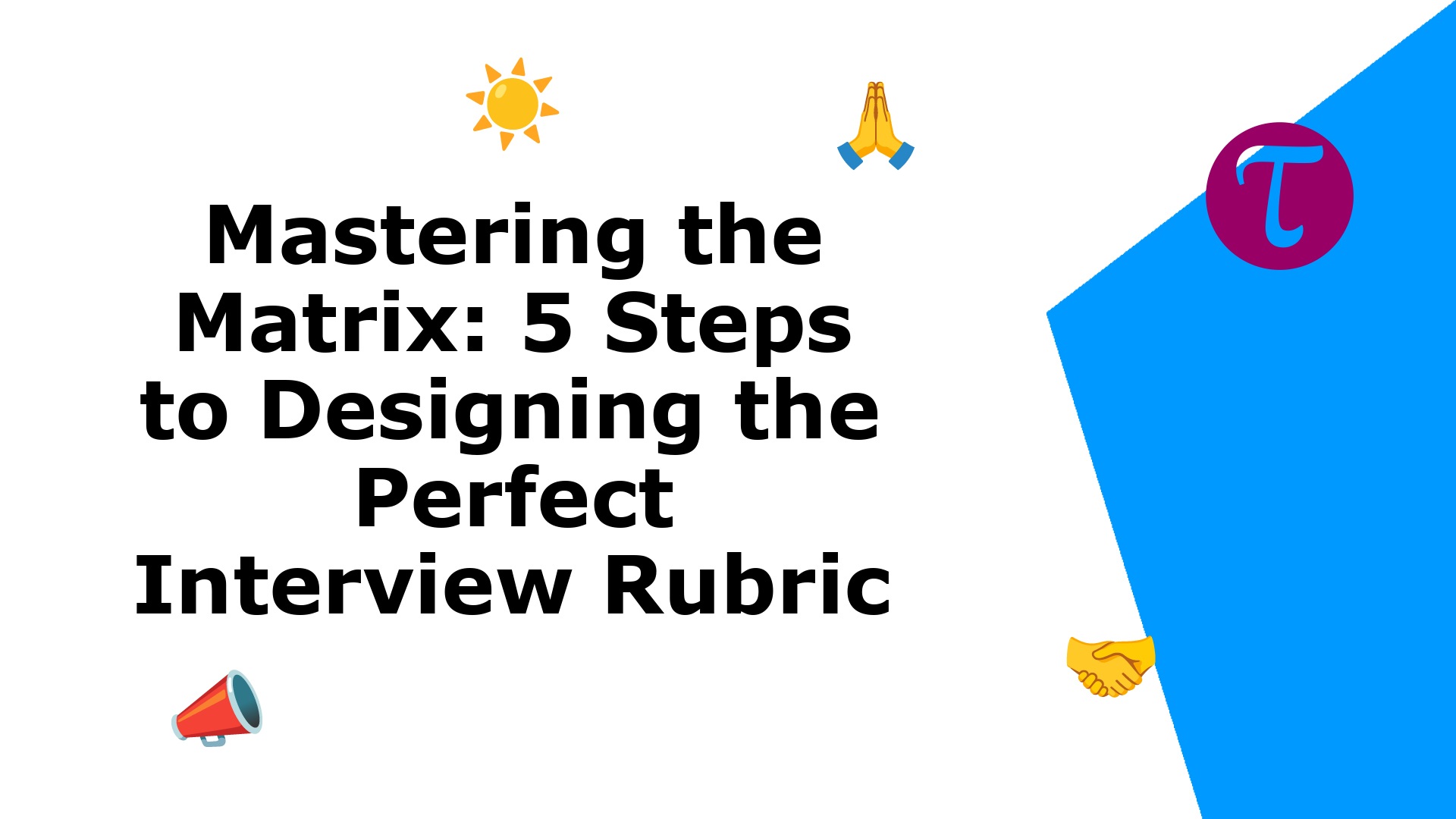 Interviews, often seen as the most critical step in the hiring process, hold the power to make or break a candidate's chances. As recruiters, we recognize the weight of our responsibilities during...
Obvious Baba [#funlessons]
RELATED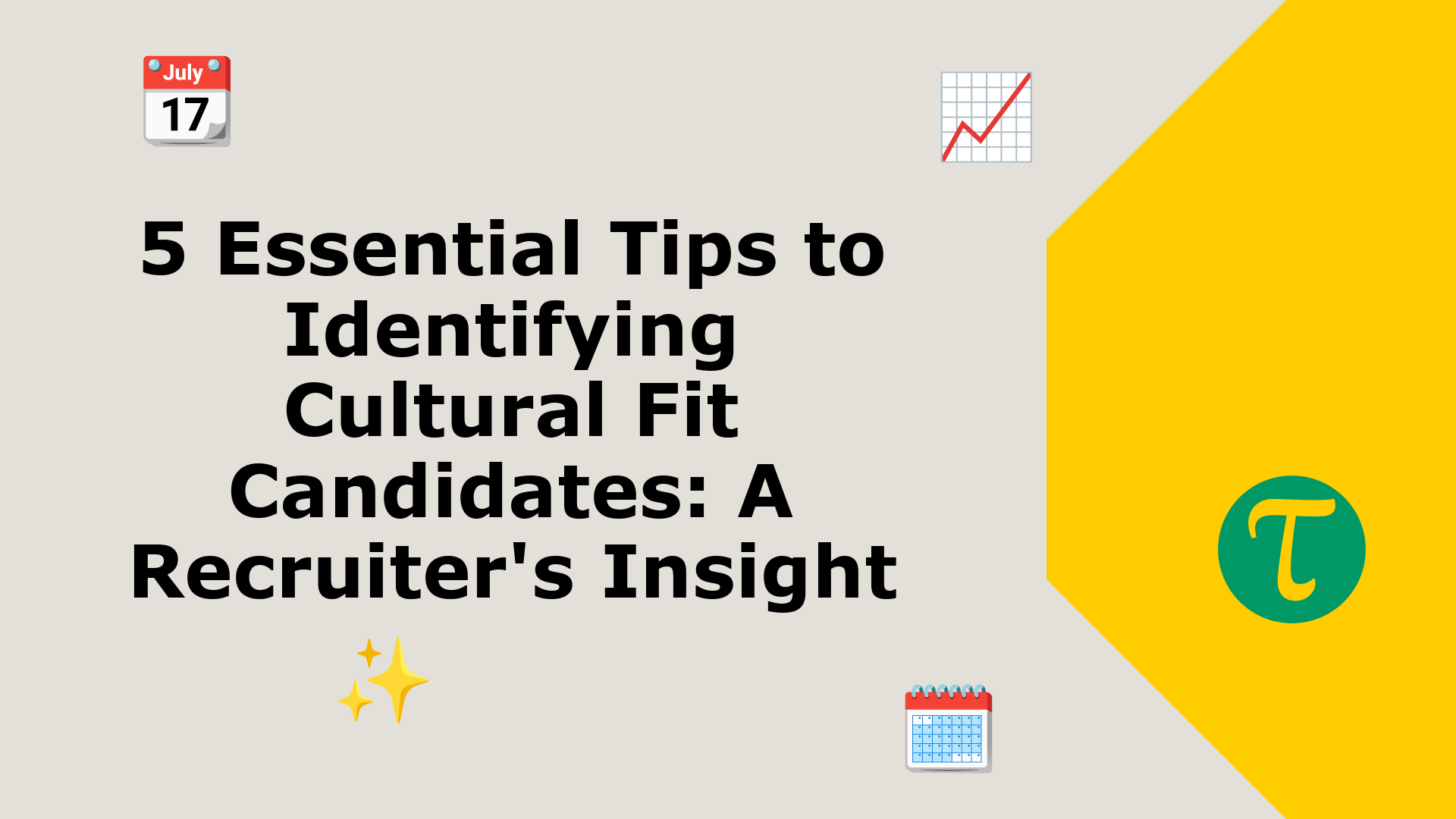 The process of recruiting often extends beyond scanning for technical competencies and impressive resumes. One of the crucial yet nuanced components of hiring is ensuring a candidate's cultural fi...